Private Event Space in Magnolia, TX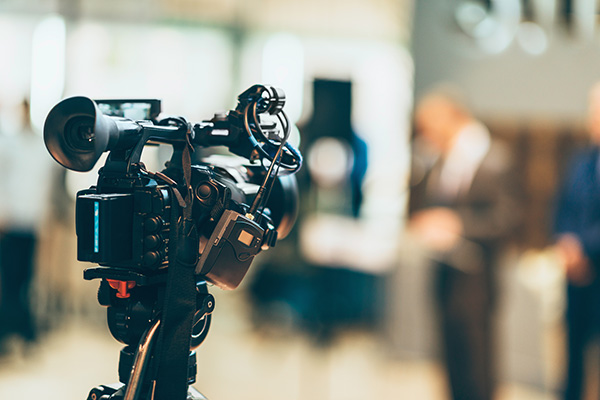 Welcome to Ashleynn Manor Events, the premier
event location
for all your corporate events and private events in Magnolia, Texas! At Ashleynn Manor, we take pride in creating unforgettable experiences for our clients, ensuring that every detail is meticulously planned and executed to perfection.
Corporate Events
At Ashleynn Manor, we understand the importance of making a lasting impression on your corporate clients and employees. That's why our elegant and versatile venue offers a range of options to accommodate all types of corporate events, from business conferences and meetings to company retreats and networking events.
Our experienced team will work closely with you to understand your specific requirements and tailor the
venue features
accordingly. Whether you need a large conference hall or intimate meeting rooms, we have the flexibility to cater to your needs. And our state-of-the-art audiovisual equipment and reliable Wi-Fi ensure that your presentations and communication run seamlessly.
Beyond the perfect setting, we also offer a range of services to enhance your corporate event. From professional catering to creative décor, our dedicated team will work tirelessly to create an ambiance that reflects your brand and leaves a lasting impression on your guests. We understand that your corporate image is important, and we are committed to exceeding your expectations.
Celebrate your daughter's coming-of-age in style at Ashleynn Manor! Our enchanting venue is the ideal setting for quinceañeras, providing a magical backdrop that will make her celebration truly unforgettable. We take pride in our attention to detail and personalized approach to create a unique and memorable experience for both you and your daughter.
Our elegant manor ballrooms are the perfect setting for a grand entrance as your daughter makes her debut. From exquisite floral arrangements to custom lighting, our dedicated team will help you design a magical ambiance using the best of our
venue features
that bring her vision to life. We understand that every quinceañera is unique, and we are committed to infusing your daughter's personality and style into every aspect of her celebration.
Aside from the stunning venue, our top-notch services extend to catering, entertainment, and photography with our available packages. Indulge in a delectable menu crafted by our skilled chefs, ensuring that every bite is as memorable as the event itself. And dance the night away to the rhythm of your favorite music with our professional DJ or live band, and capture every precious moment with the help of our talented photographers.
Ashleynn Manor is More Than a Private Event Space
At Ashleynn Manor, we don't simply host private events – we create unforgettable memories that will be cherished for a lifetime. Our commitment to excellence and meticulous attention to detail will ensure that your corporate event or quinceañera surpasses your expectations. And we take pride in our reputation for exceptional service and our ability to transform dreams into reality.
Choosing Ashleynn Manor Events also meansw choosing years of experience in hosting successful events of all sizes and stripes. Our highly trained and dedicated team will go above and beyond to ensure every aspect of your event is flawless. And our stunning venue, coupled with our commitment to personalized service, makes us the top choice for events in Magnolia, Texas.
So
contact us
to learn more about our services,
get a quote
, and to schedule a visit to our magnificent venue. Together, let's create an extraordinary event that will leave a lasting impression on your guests and make memories that will be cherished forever.