Frequently Asked Questions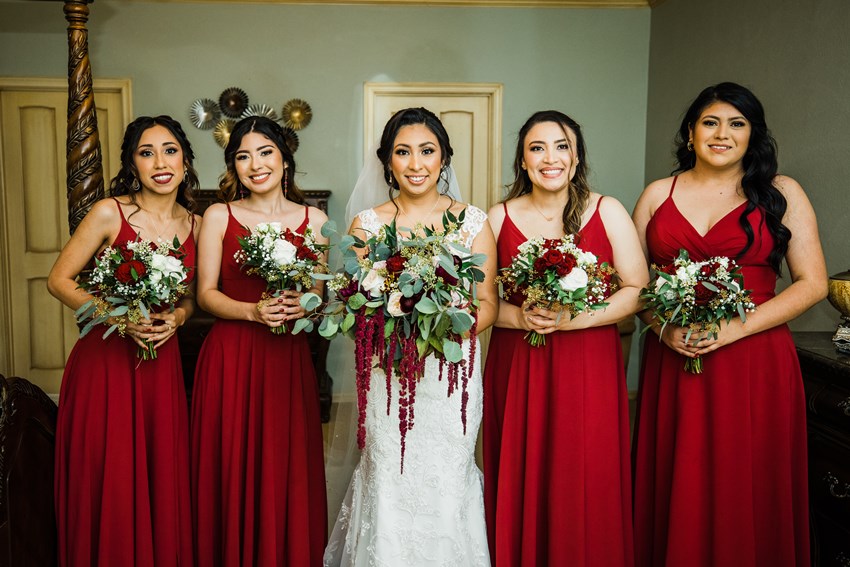 What is included in the rental?
Please check our venue packages. We could do all inclusive package except for Floral and extensive decoration. Please contact us for customized quotation.
How much is the rental fee?
It varies from month to month and day to day. Please contact us and we can send customized quotation tailored to your special day.
How far in advance can we reserve a date for our wedding?
As long as we are available you can book our special event venue anytime. We go by "First come First Serve"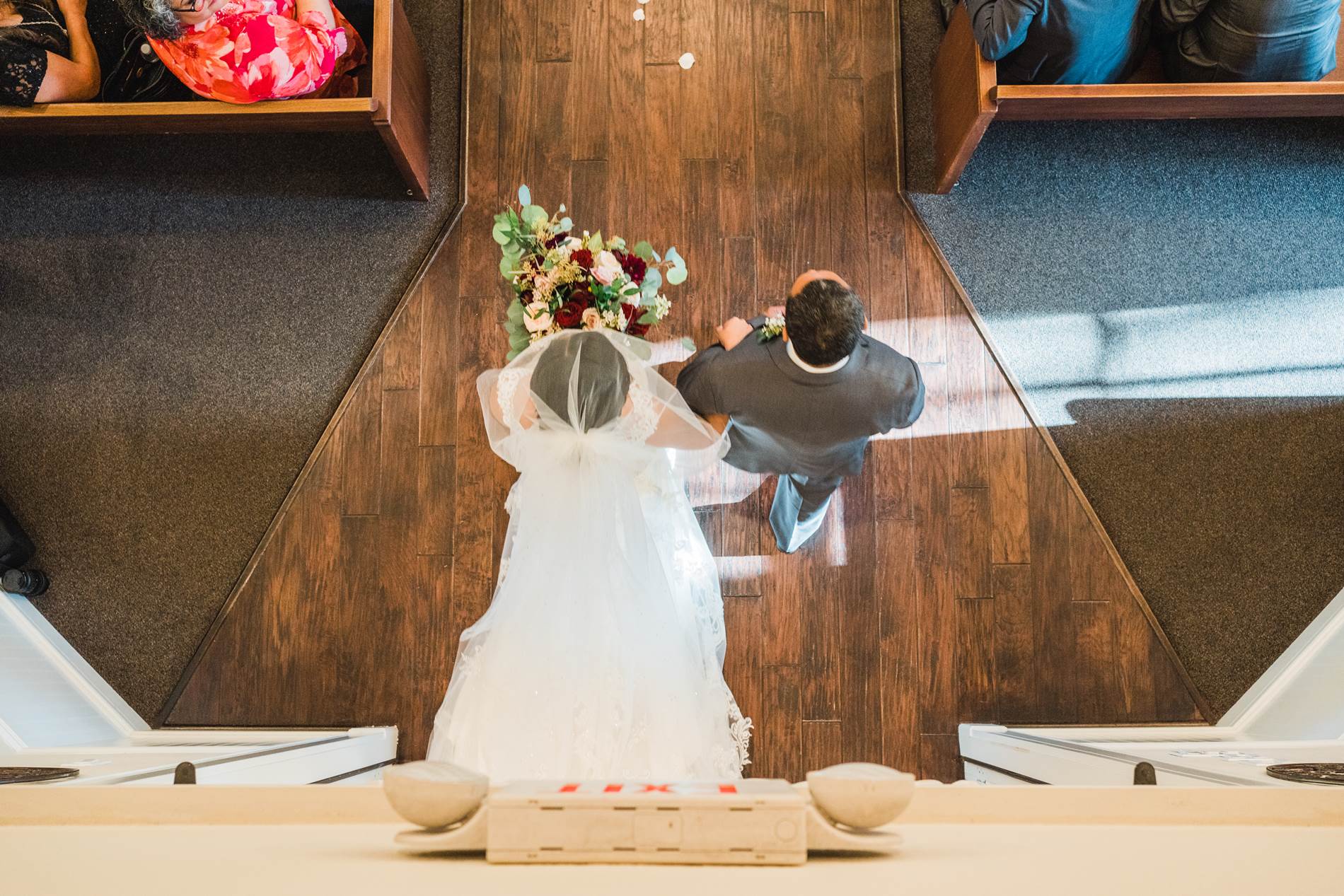 How many people does the venue accommodate?
We have a smaller hall in the Manor can fit up to 75 guests and our carriage hour can fit up to 300 guests.
Does Vendors need to carry Liability Insurance?
Yes, All vendors participating in the events at Ashelynn Manor must carry Liability Insurance and have Ashelynn Manor listed on their insurance.
Can we bring our own Alcohol?
Yes you can but subject to specific rules established by Ashelynn Manor. Please contact us for detail information. No liquor allowed if you bring you own alcohol.
Can I bring my own Vendors?
Yes you can, but to be approved by Ashelynn Manor.